10,000 job cuts at Daimler
10,000 job cuts at Daimler
Daimler has announced plans to cut at least 10,000 jobs worldwide as it invests billions in electric cars.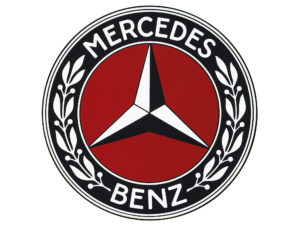 Daimler, the  owner of Mercedes-Benz cars and also makes lorries, vans and buses, said on Friday it planned to cut thousands of jobs by the end of 2022, but later made it clear the toll would be higher.
Personnel chief, Wilfried Porth, told journalists that "The total number worldwide will be in the five-digits," . The company will cut one in 10 of its management layer worldwide.
EU regulations coming into force in January 2020, mean that battery electric cars will be crucial to meet the promise to impose fines potentially running into billions of euros on carmakers which do not reduce average carbon dioxide emissions below 95g per kilometre.
More on this story here.